All activities for year 7s to age 18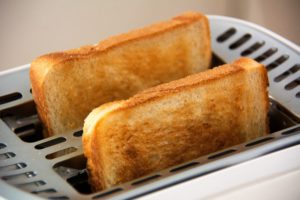 As part of church on a Sunday morning, we have some breakfast together and chat about life stuff and God. Service @11.00am, Cafe starts @11.30ish.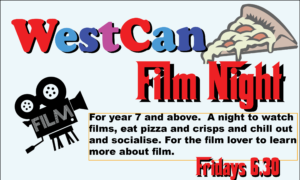 Friday nights from 6.30pm we gather at Westfield Street Cafe for a film night, often with pizza and chips and other snacks. Its a great opportunity for the young people to hang out together. For yr 7 and above depending on film rating.
Drop in at Westfield Street Cafe to play computer games, play pool, chat and chillax. Mondays and Fridays, 3.30pm-4.30pm.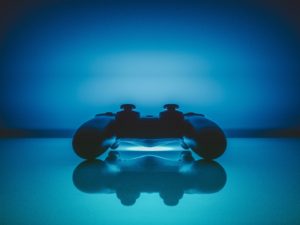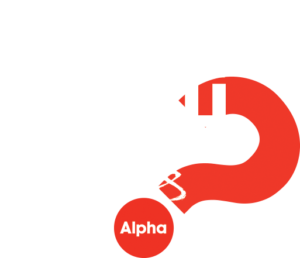 Youth Alpha
A brand new interactive series exploring life, faith and meaning. For ages 13 – 18.
Contact Antony if you would like to know more!
For further details, please contact Antony, our Youth Worker, in the church office, phone 01278 447 153 or email antony@westcan.co.uk