Youth
Due to the Coronavirus all events below are postponed until further notice. Please check back for further updates once this situation improves.
All activities for year 7s to age 18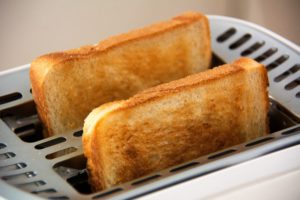 As part of church on a Sunday morning, we have some breakfast together and chat about life stuff and God. Service @11.00am, Cafe starts @11.30ish.

Drop in at Westfield Street Cafe to play computer games, play pool, chat and chillax. Fridays, 3.30pm-4.30pm.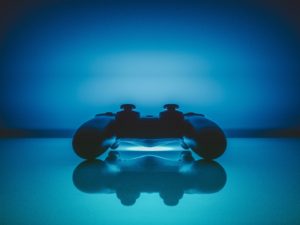 For further details, please contact Antony, our Youth Worker, in the church office, phone 01278 447 153 or email antony@westcan.co.uk
4,544 total views, 4 views today