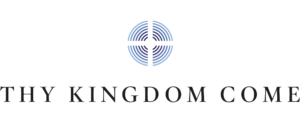 Thy Kingdom Come Prayer Initiative
For Bridgwater and surrounding area
Wednesday 16th May 9.30am All Saints Church, Cossington
Thursday 17th May 10.45am Holy Trinity Church, Hamp, Bridgwater
Where Eagles Dare
Saturday 26th May at Hilfield Priory, Dorset
This event is being run by A Rocha UK and is a look at how Christian hope, grounded in Scripture, can underpin ecology and the need for collective practical action on the planet.
Please click here to learn more.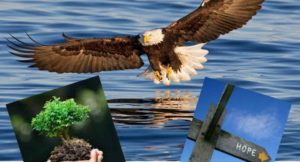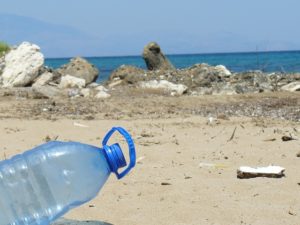 The Big Beach Clean
Saturday 21st July
For more details contact Chris, Martyn or Rachel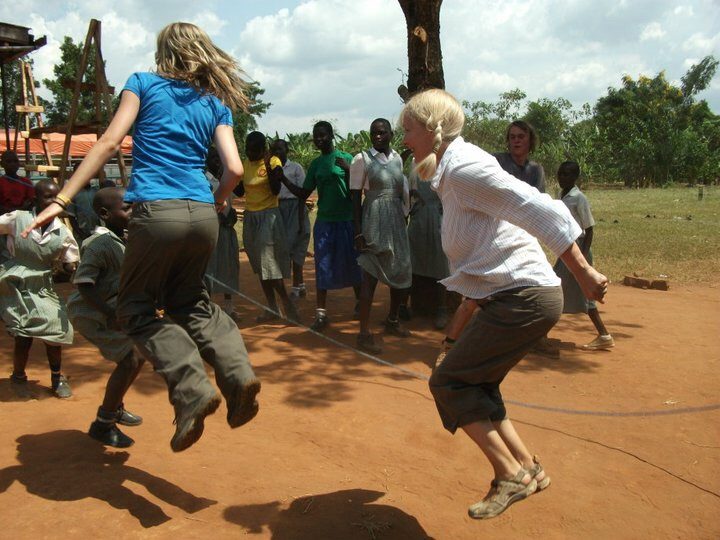 Rejoice with those who rejoice; mourn with those who mourn.
Romans 12:15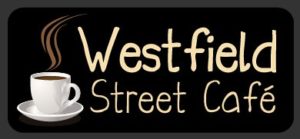 Open 9.00am-3.00pm Monday-Friday
9.00am-12.00 noon Saturday throughout February
We offer high quality food to take away or eat in.
Seating is available both inside and outside the church.
Generous hospitality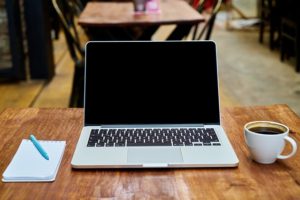 Skills Cafe – Free!
Job Club
ESOL (English for Speakers of Other Languages – booking essential. Text 07584 909412)
Digi-Link Session
Cafe specials only for attendees!
Held at Westfield Street Cafe every Wednesday from 10.00 am – 12.00 noon
More info at www.sedgemoor.gov.uk/skillscafe
"It was really inspirational to see all the things you are doing in the community"
"The church has a shower and is a place of rest and reflection. Always welcomed with a smile. The team at the church always go the extra mile – not judging – but befriending … I will never forget the staff and the congregation
Treasure Seekers is fun! I like playing the games!
From my first visit to the URC in Cannington, I had an overwhelming feeling of belonging. The church atmosphere is one of family. Everyone is friendly, approachable and welcoming. I have now found where God wants me to be. In the future I hope to develop my discipleship and start giving back what has been given to me.
New to Church? New to Faith?
If you have any questions about Christian faith or would like to know more then just get in touch. We'd love to hear from you.