WestCan a loving Christian home with a big vision to do more for Christ
Reading From Robin and message from Chris for Sunday 29th November, 
We have also included some Worship today sung by Clive Stanley and Rosemary Silverson, please click on the bar below
Also for your worship hear is  the song Immanuel by Andy Flannagan
Walking the way through the Coronavirus pandemic.
Worship where you are.
Keep connected.
Love your neighbor.
Worship where you are: watch this space for live-streamed sessions and other ways to join with us in worship. We are meeting online, not in our buildings. This Sunday join us and thousands around the country – light a candle and pray at 7.00 (we will light one in each church too). Pray – its easy. You don't need words or to be religious. "God, I'm not even sure you are there, but here is what's on my mind …."
Keep connected: let us know if you'd appreciate a phone call. Send us your email address if you'd like to receive news of what we are doing. Watch this website for ways to connect with us.
Love your neighbour: Tell us if you'd like to volunteer. Think about how to help people around you. We are adapting the ways we serve our communities, and expect to be busy every day. so watch this space for info.
We are supporting our neighbours at Westfield during this uncertain time by offering help with necessary errands. We are looking to recruit volunteers to help us in this important work. If you feel able to help please contact the church office.
All of this work will be carried out according to our safeguarding policies and will be in line with guidance around Covid 19 protocol.
TO OUR NEIGHBOURS
In this uncertain time we would like you to know that we are available to help those of you who are in need of extra assistance due to the current situation. This may include the collection of shopping, prescriptions or other essential supplies. We have a stock of jigsaws which we can share to help pass time. Our volunteers are working as part of Westfield Church, and go through our "safer recruitment" process.
Should you require help please telephone 01278 447153.
Please leave a message if the 'phone is not answered and we will return the call.
Alternatively, you could visit the Café hatch on West Street between 10am and 1pm Mon-Fri.
In Cannington we are partnering St. Mary's church, and the Village Agent.
If you know of anyone that needs help then please contact Rev. Alison Waters, 01278 652953, email: cannington.benefice@gmail.com. Or check out the community page, Cannington Volunteers.
Also the SPAR, butchers, bakery and Blackmore Farm are all delivering around the village!
We have packs of creative activities (card making, origami etc) to help keep your children occupied during their long time away from school.  Please call at the café hatch (10-1, Mon- Fri) to pick them up, or call us and we can drop them to you.  Do pass the word on if you know of anyone who would benefit.
Eco Church
Caring for God's earth
From recycling, to buying Fair Trade products, to twinning toilets in Uganda, to planting flowers, to ensuring our buildings are energy efficient, to swapping single use plastics, and to beach cleans, our churches are doing lots to care for God's earth.
Both Cannington & Westfield have been awarded Bronze & now Silver Eco Church by A Rocha UK. Both communities are working hard to achieve the Gold award. Please see our Eco ChampionsEva (at Cannington) and Martyn (at Westfield) to find out what you can do to help care for God's earth.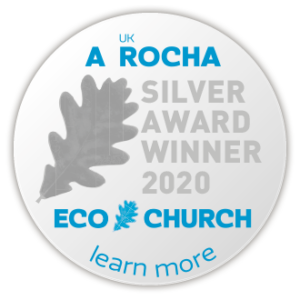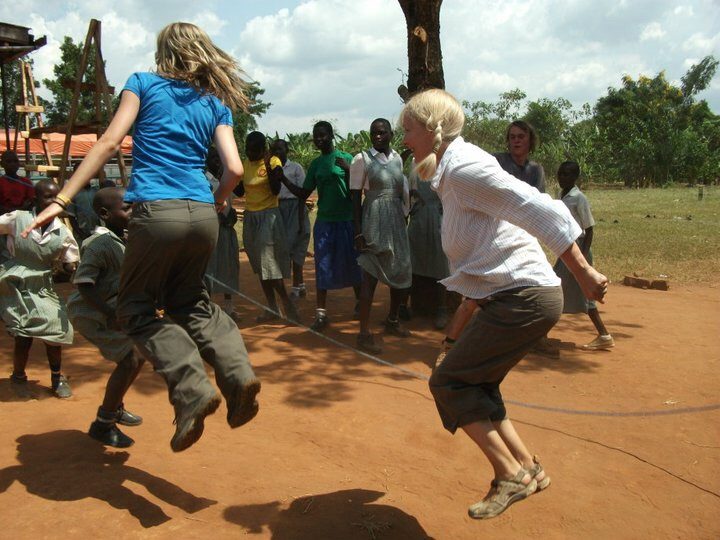 Rejoice with those who rejoice; mourn with those who mourn.
Romans 12:15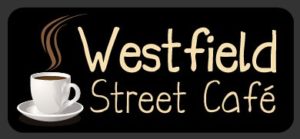 Due to the Coronavirus outbreak, Westfield Street cafe is offering a reduced service. We will be opening the hatch from 10am-1am Monday to Friday feeding anyone in need and where possible a takeaway food option and food bank vouchers. We will continue to serve the community as much as we can in this time.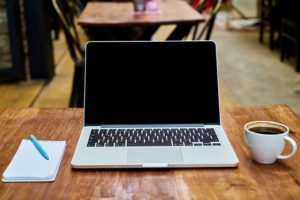 Skills Cafe – Free!
During the Coronovirus outbreak Skills cafe will remain closed, please check back for further details.
Job Club
ESOL (English for Speakers of Other Languages – booking essential. Text 07584 909412)
Digi-Link Session
Cafe specials only for attendees!
Held at Westfield Street Cafe every Wednesday from 10.00 am – 12.00 noon
More info at www.sedgemoor.gov.uk/skillscafe
"It was really inspirational to see all the things you are doing in the community"
"The church has a shower and is a place of rest and reflection. Always welcomed with a smile. The team at the church always go the extra mile – not judging – but befriending … I will never forget the staff and the congregation
From my first visit to the URC in Cannington, I had an overwhelming feeling of belonging. The church atmosphere is one of family. Everyone is friendly, approachable and welcoming. I have now found where God wants me to be. In the future I hope to develop my discipleship and start giving back what has been given to me.
New to Church? New to Faith?
If you have any questions about Christian faith or would like to know more then just get in touch. We'd love to hear from you.
63,055 total views, 138 views today