Global partnerships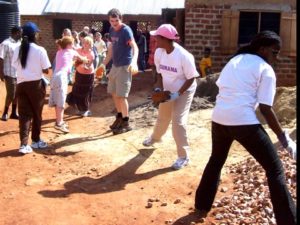 Local community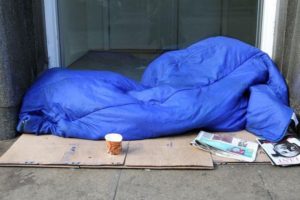 Focus concerns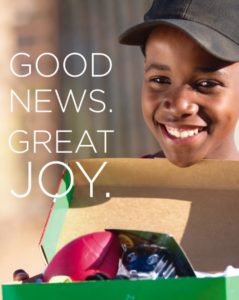 Making a difference for Christ's sake
Mission Update December 2017
Global
A Rocha Uganda – Christian Conservation in Action
Donations received during Bridgwater Fair last September for the use of Westfield's toilet and washroom facilities has meant that over £660 has been given to support the purchase and development of the A Rocha Uganda headquarters in Kampala, Uganda.
Back to God Primary Schools Uganda
On-going fundraising, including a very successful music evening in Spaxton in November, has allowed WestCan churches to send £750 to support further classroom maintenance, purchase of desks, provision of an underground water tank and essential borehole repairs.
Local
WestCan Puppet Team have been busy sharing the Christmas Story in narration, music and song with toddlers, parents and carers at Westfield Toddler Group.
WestCan Show Choir have also been "on tour" at Cannington URC sharing the Christmas Nativity story in their own unique way – wowing their audiences – and raising money for Wallace and Grommet's Grand Appeal and to support the future activities of the choir.
During October, November and December WestCan churches have been sharing information, prayer and inviting financial support for Bridgwater Foodbank who have taken the decision to buy their current premises. Over £600 has been raised so far.
Focus Concerns
Over £100 has been raised to support Scripture Unions "Give the Greatest Gift" Appeal. Monies raised will be used to give copies of their new book "The First Christmas" to:-
*Children spending Christmas in hospital – through a network of hospital chaplains
*Children facing another Christmas with a parent in prison – through Prison Fellowship's Angel Tree project
*Children whose families are struggling with poverty – through the Trussel Trust food banks and Christmas against poverty
Thanks to all who have prayed for, participated in and supported our mission activities over the past year.