Making a difference for Christ's sake
Global partnerships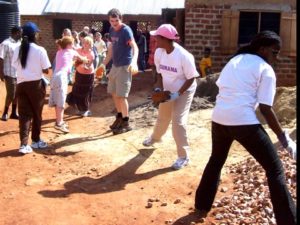 Local community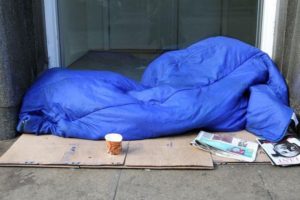 Focus concerns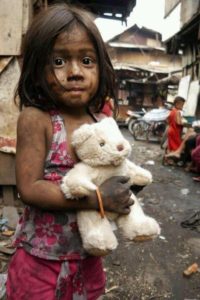 Mission Update August 2017
Global
This month, we will be sending funding to support the Ugandan school teachers salaries in Mwera, Maggwa and Butalale Primary schools. We are also planning to support further classroom maintenance and provide access to clinics for school children. It is hoped a small team may be able to visit A Rocha, Uganda later this year.
Local
Bridgwater Fair – this year, monies raised from use of our toilets, washrooms and table sales will be shared between A Rocha, Uganda and Back To God Primary Schools.
Harvest, October 2017 – produce gifts will go to Bridgwater Foodbank and other local causes. Financial giving will be shared between United Society Partners in the Gospel (Madagascar) and Bridgwater Foodbank who have taken the decision to buy their current premises.
Thanks to all who support our partnerships in prayer, practical action and financial giving.