Global partnerships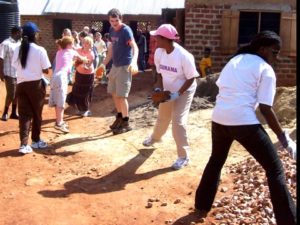 Local community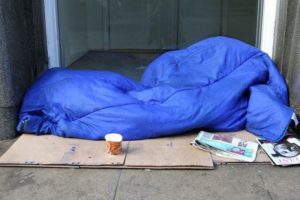 Focus concerns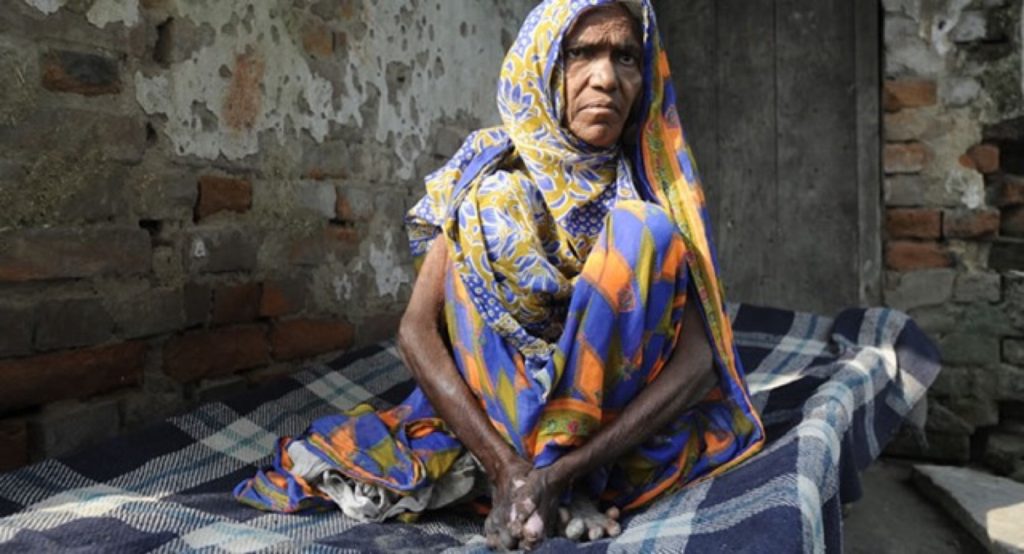 Making a difference for Christ's sake
Mission Update July 2018
WestCan Big Beach Clean – WBBC
Plans are well under way for the WBBC at Kilve Beach on Sunday 22nd July 2018. Watch this space for further information coming soon…
Making a difference in 2018
June 2018
Eco Church Award Scheme
Westfield Eco Church Lifestyle survey completed – Bronze award level achieved.
May 2018
Back to God Primary Schools Uganda
On-going fundraising and events have allowed WestCan churches to send a further £1750 to support teacher salaries in the three schools at Mwera, Maggwa and Butalale.
April 2018
WestCan Quarter 2 Mission Giving – Tearfund
During April, May and June 2018 WestCan churches will be sharing information, prayer and inviting financial support for Tearfund in support of their fight to end poverty
Syrian Families support – Meg, as WestCan Children and Families Worker, together with Chris and Rachel, have met briefly with the first Syrian family recently arrived in Bridgwater.
March 2018
Eco Churches
Westfield and Cannington URC churches have been registered with the A Rocha UK
Eco Church Award Scheme. Surveys are in progress. Further information to follow…
February 2018
WestCan Strategic Calendar 2018
A 'view only' copy of the calendar in now available to all via a link on Google Sheets
Live link available here 'soon'…
Where Adventure Begins – Faith in the Family – 20th February at 7.30 pm
Riding Lights Theatre Company drama presentation at Westfield Church, Bridgwater.
All who attended enjoyed a great evening of drama, showing the importance of faith sharing within our families and communities, together with guidance on how we might do that sharing in the future.
Fairtrade Fortnight – 26th February to 11th March
Prayer was offered regularly throughout the fortnight in both our churches.
Information was shared on how choosing Fairtrade makes a positive difference – and what exploitation looks like when trade doesn't deliver.
Quality Fairtrade items and 'freebies' were on offer and display in the churches and Westfield Street Café.
January 2018
Focus areas for the start of 2018
• Joint Mission Team are building a Strategic Calendar to better support the comprehensive mission activities across our two churches.
• Eco Church – Greening the Church – WestCan Churches are registering with Christian conservation organisation A Rocha UK to work towards an environmental award.
• Church Related Community Worker – Our application process for a CRCW is positively underway. Further information available as the application progresses.
Quarterly Mission Giving 2018
Regular mission giving during 2018 will be making a difference to the following:
January to March – The Leprosy Mission – £597 sent in March 2018
April to June – Tearfund –
July to October – Bridgwater Food Bank
November to December – Five Talents
Looking back at 2017…
Westfield's Big Christmas Card Appeal raised £186 to support Scripture Union's 'Give the Greatest Gift' Appeal.
Monies raised helped provide 80,000 copies of their new book "The First Christmas" for
Children spending Christmas in hospital – through a network of hospital chaplains
Children facing another Christmas with a parent in prison – through Prison Fellowship's Angel Tree project
Children whose families are struggling with poverty – through the Trussel Trust food banks and Christmas against poverty
WestCan Show Choir's musical Christmas Nativity 'on tour' at Cannington URC raised over £500 to support the Wallace and Grommet Grand Appeal at Bristol Children's Hospital and the future activities of the choir.
Bridgwater Food Bank
During October, November and December 2017 WestCan churches shared information, prayer and invited financial support for Bridgwater Foodbank who have taken the decision to buy their current premises.
£1135.45 was donated in January 2018.
Back to God Primary Schools Uganda
On-going fundraising and events have allowed WestCan churches to send a further £1800 to support teacher salaries in the three schools at Mwera, Maggwa and Butalale. £750 was sent in November 2017 to support on-going classroom maintenance, purchase desks, provide an underground water tank and complete essential borehole repairs.
Thanks to all who have prayed for, participated in and supported our mission activities over the past year.