Global partnerships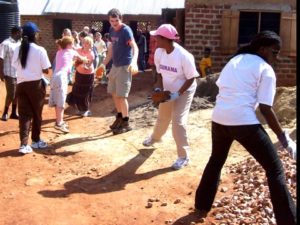 Local community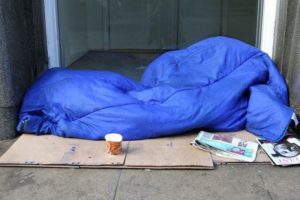 Focus concerns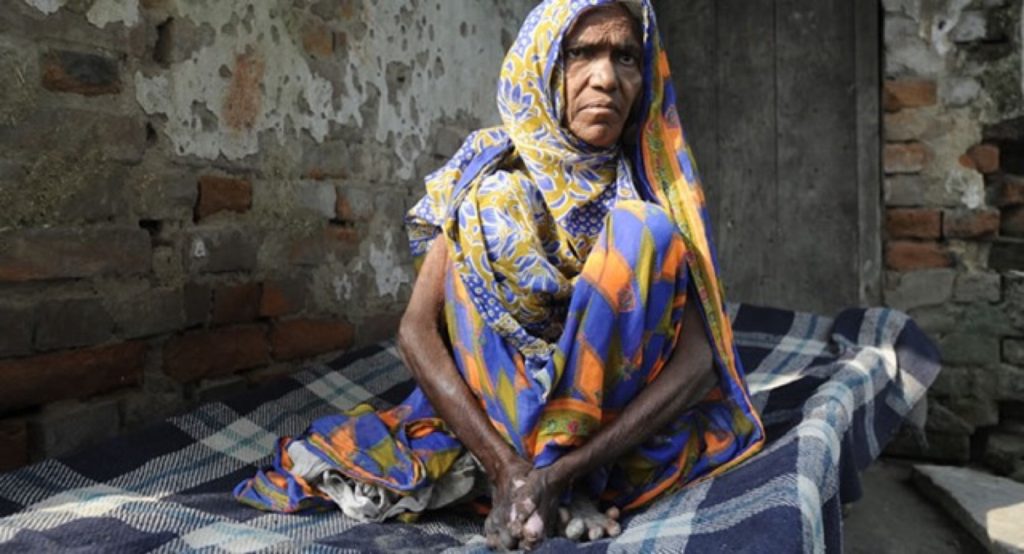 Making a difference for Christ's sake
We aim to continue the work of Christ by encouraging and supporting people in our area and the wider world, to discover their potential with God, each other and creation.
Eco Church
Bronze Award already achieved.
Now working towards Silver.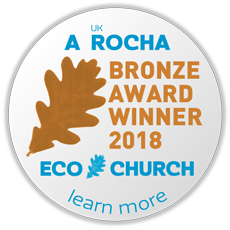 Food Bank
We support Bridgwater Food Bank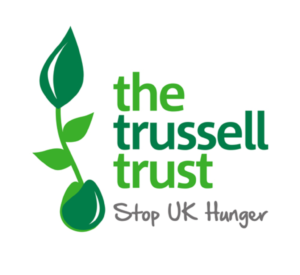 Thanks to all who have prayed for, participated in and supported our mission activities over the past year.