Global partnerships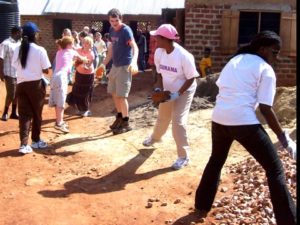 Local community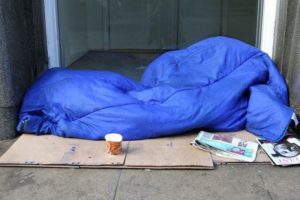 Focus concerns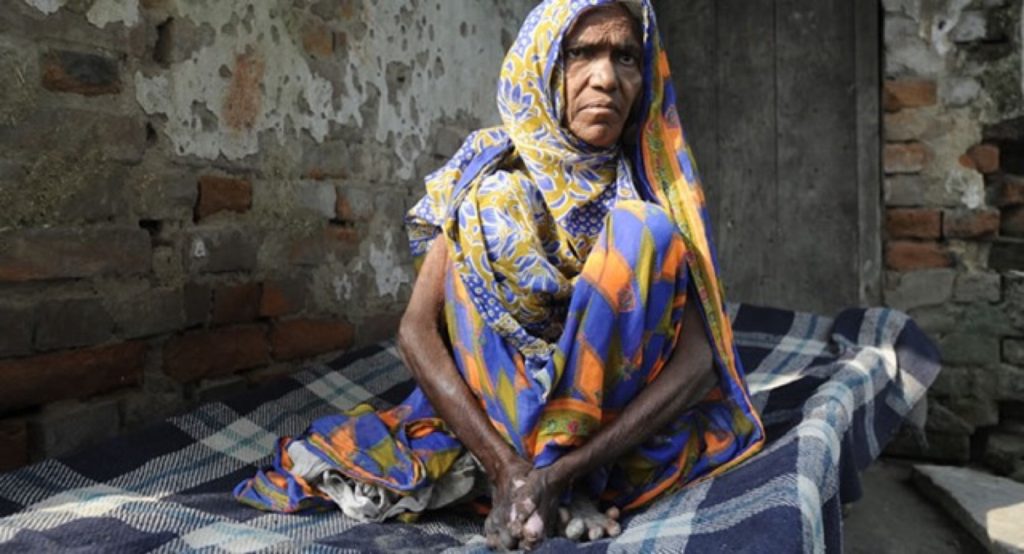 Making a difference for Christ's sake
We aim to continue the work of Christ by encouraging and supporting people in our area and the wider world, to discover their potential with God, each other and creation.
Eco Church
Bronze  & Silver Award already achieved.
Now working towards Gold.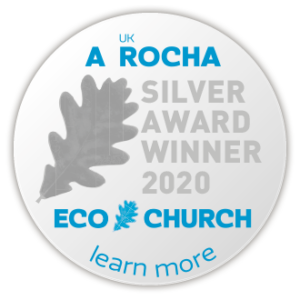 Food Bank
We support Bridgwater Food Bank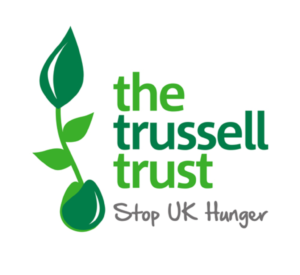 Fare Share South West  
We use and distribute supermarket waste
Our FareShare Personal Stats:
Westfield and Cannington Church have
received 2.4 TONNES WORTH OF SURPLUS FOOD from FareShare South West over the last 12 months
TOTAL ESTIMATED CO2 EQUIVALENT SAVED 0.96 TONNES
FROM USING SURPLUS FOOD
(not incl. FS processes)

Fairtrade   
We are Fairtrade churches and aim to promote ethical shopping as a lifestyle choice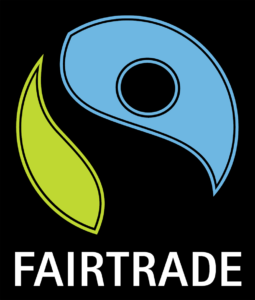 Commitment for Life 
We support global justice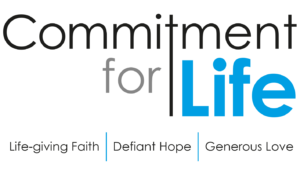 Global Partnerships 
We have a long term partnership with Uganda
Our latest project:
We funded and commissioned a team who went out to Kampala, extended and re-roofed a mission house to house dental students.
Also visited our link schools to provide resources and teach maths lessons, while training the teachers.
We also strengthened our links with A Rocha Uganda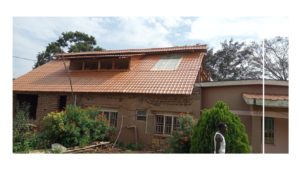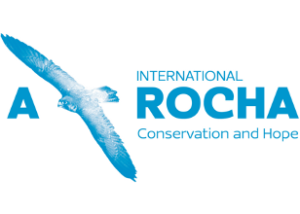 Local Community  
Both our churches connect through food, at Westfield we have our Westfield Street Cafe & Cannington we have a weekly Lunch Club on a Tuesday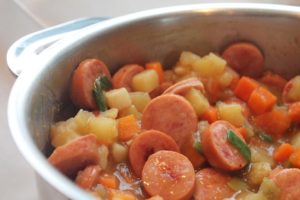 Thanks to all who have prayed for, participated in and supported our mission activities over the past year.
7,232 total views, 4 views today