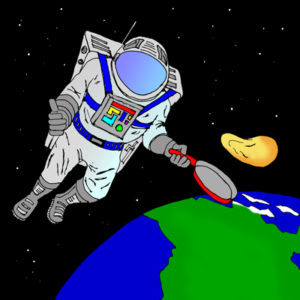 Space Pancakes
Monday 18th February Cannington URC 5.30pm – 7.00pm
Tuesday 19th February Westfield URC 10.00am – 12.00 noon
A fun and free event for all the family during February half term.
Fabulous fun including pancakes, games, crafts, face painting and much more!
To book your place contact Meg ( meg@westcan.co.uk or 01278 447153)
Show Choir (Senior)
Monday 4.30pm-5.30pm @ Westfield
Show Choir (Junior)
Tuesday 4.30pm-5.30pm @ Westfield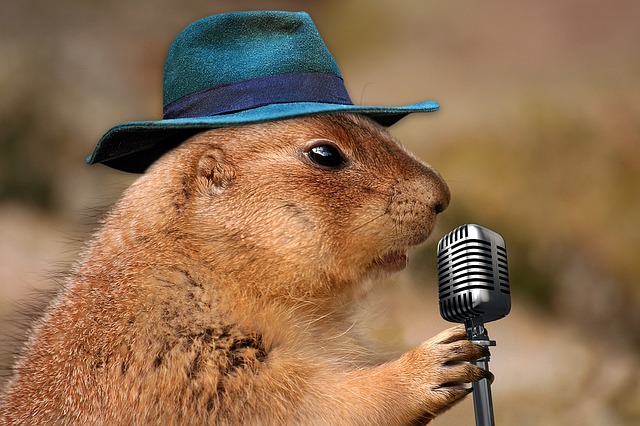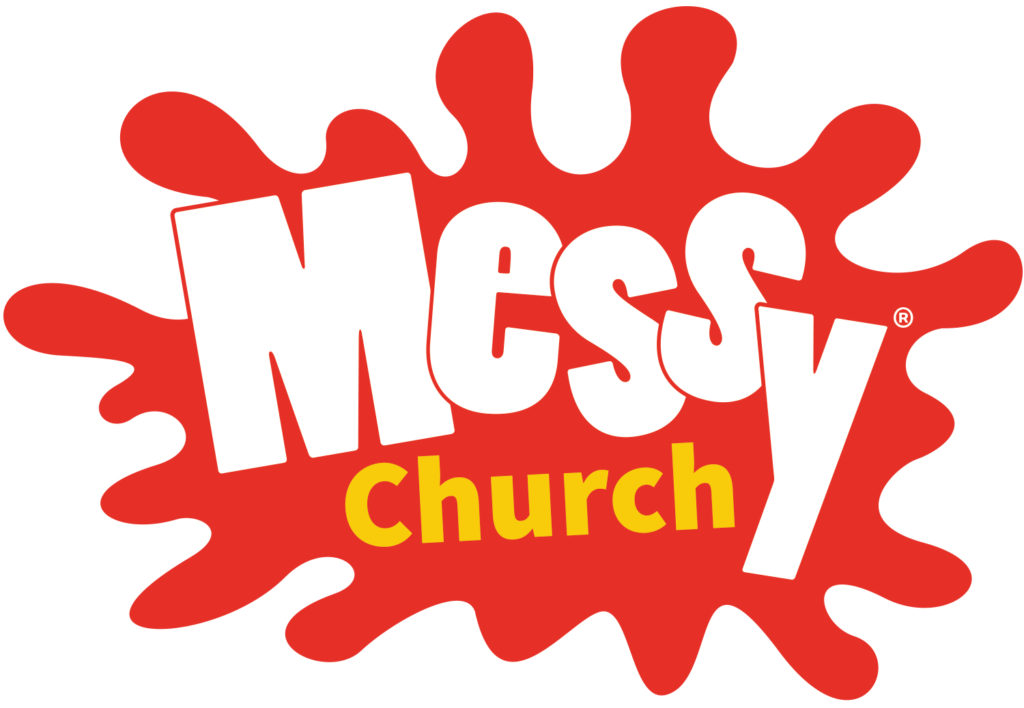 Messy Church Club @ Cannington URC
Sunday 9.30am-10.45am
For children aged 7-11 years
(Children under 7 years are welcome but must be accompanied by an adult)
Fun, crafts, singing, games and stories.
We provide tea, toast and toasters at the start of the session.
It's free
Now also running at Cannington Primary School on Monday lunch times (only open to the school's year 1 and 2 pupils).
Westfield Toddlers
Monday and Wednesday 10.00am-11.45am @ Westfield
Come and have a chat with other parents while your children play with the toys, sing songs and enjoy some craft activities.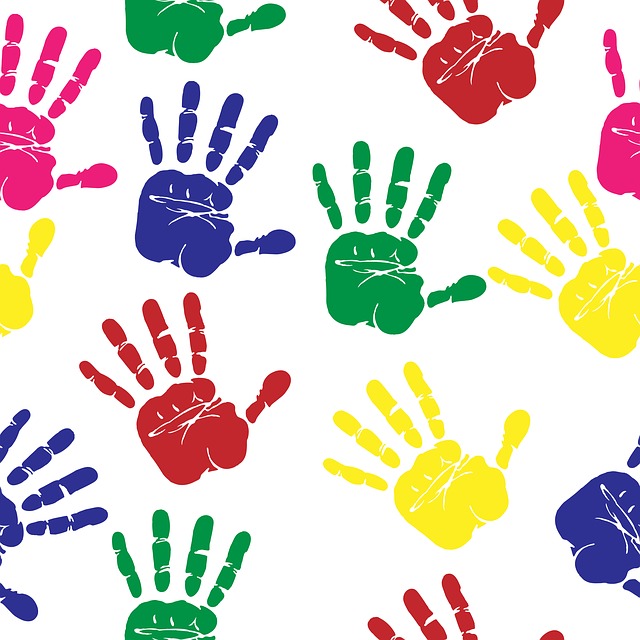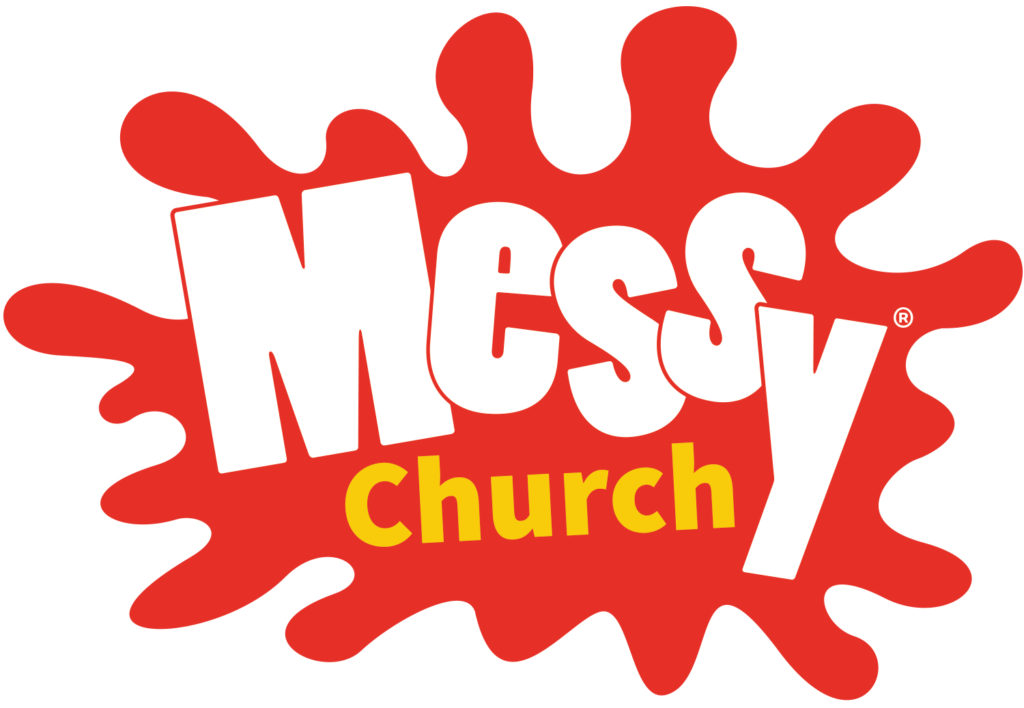 Messy Church
Come and enjoy a variety of activities, crafts, songs, Bible teachings and share in a meal!
As advertised throughout the year at Westfield and Cannington.
Suitable for all ages.
For further details, please contact Meg, our children's worker, phone 01278 447 153 or email meg@westcan.co.uk