Westfield United Reformed Church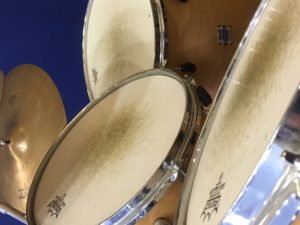 Hello everyone.
You may be wondering about our arrangements for Sundays during the corona virus epidemic.
We are meeting by Zoom at 10.50am for 11am start.  Sign up to receive the Westfield Weekly News on the home page to get all the details.
Your church remains active. If you have any queries contact the office 01278 447153
Due to the Coronavirus all events below are postponed until further notice.  
Coffee Morning
Come along and enjoy a cup of coffee, a piece of cake and a nice chat.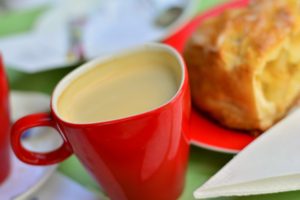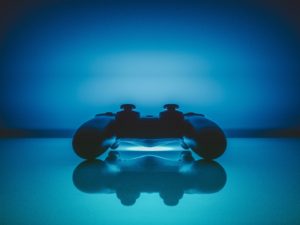 Youth Drop-In
For year 7's and above
Hang out after school or college at the Westfield Street Cafe.
PS3 games, pool table, chat
Lunch Club
A 2 course meal and a cuppa. Enjoy a lunch time get together around the table.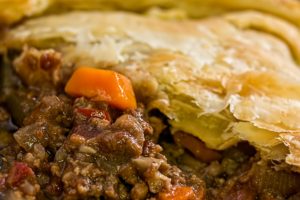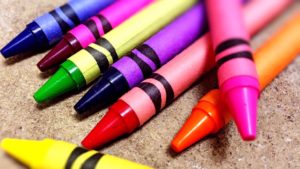 Westfield Toddlers
Meet with others whilst your preschool children enjoy playing and meeting other toddlers.
Westfield Weekly Events
For further details please contact the church office on 01278 447 153 or email: office@westcan.co.uk
When & Where?
Information
Unless details below all events are suspended due to Coronavirus
Rough sleeping & homelessness
Mondays & Thursdays 9.30am-11.30am
Westfield Street Cafe
Drop-in session with access to food, drink, shower, washing machine, housing office and workers from Taunton Association for the Homeless
Offical session has ceased but the cafe is still serving from the hatch for takeaway from 10-1 Monday to Friday
Westfield Toddlers
Mondays & Wednesdays 10.00am-11.45am
Top Hall
For parents & carers of preschool children. Term time only with some holiday provision.
Youth Drop-In
Fridays 3.30pm-5.00pm
Westfield Street Cafe
For year 7 or above. Hang out, play computer games, pool etc, tuck shop
WestCan Show Choir
Monday 3.45pm-6.00pm
Lower Hall
Coffee Morning
Tuesday 10.30am
GH Room
Come along and enjoy a cup of coffee, a piece of cake and a chat.
Home Groups
Tuesday & Wednesday evenings
Various homes
Come and study the Bible together in a small group. Enjoy fellowship and praying together.
Lunch Club
Friday
Coffee at 11.00am
Lunch at 12.30pm
Top Hall
For the over 55's
Westfield Street Cafe
Each weekday open 9.00am-3.00pm, Saturday 9.00-12.00 noon
A range of delicious meals and snacks at very reasonable prices.
Street cafe will now operate a takeaway service Monday-Friday 10.00am-1.00pm
Early Service
Sunday 9.00am
Church
A short, traditional service
Morning Worship
Sunday 11.00am
Church
Worship for all ages
12,731 total views, 24 views today