Cannington United Reformed Church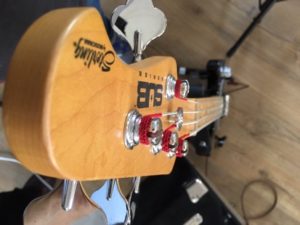 Hello everyone.
You may be wondering about our arrangements for Sundays during the corona virus epidemic.
Although we will not be gathering together on Sunday, we are the church and we will make the best arrangements we can. This will be a mix of online streaming and home delivery of CDs. We will also make available a Quiet Church leaflet for us all to use.
Along with thousands of others, we will also light a candle in each church at 7.00 on Sunday evening, and there will be someone there praying until 7.30. We encourage you to light a candle, and maybe put it in a window at 7.00 (don't forget to put it out!).
Your church remains active. We will let you know more details before Sunday.
Due to the Coronavirus all events below are postponed until further notice. Please check back for further updates once this situation improves.
Lunch Club
Experience the legendary Cannington URC hospitality with a home-cooked, two-course lunch. This weekly event is a real blessing to the 40-50 people who dine here.
Sedgemoor Community Transport provide a minibus to collect those who can no longer walk to us.
Our doors are open to all but it does help with the catering if we know you'd like to come. For more details phone Gina Bryant on 01278 652 796.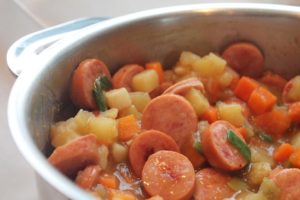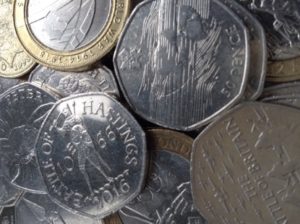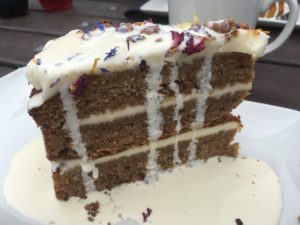 HAASPLUS
HAAS stands for Help, Advice And Support.
HAAS sessions at Cannington URC are restarting under the new name HAASPLUS!
As usual Citizens Advice Bureau and Somerset Community Credit Union will be there to offer free, confidential advice.
PLUS … We would like to open these sessions up to the wider community as an opportunity to meet with friends, make new friends, or just do some things that you enjoy.
There will be free tea, coffee and cake.
If you know someone who would benefit from going but can't get there, we can even offer a lift! Just ring 652250 and ask for a lift to HAASPLUS!
Active In Age
Come and make new friends whilst having fun! Our exercise routine is mainly chair based with music, followed by some pilates and yoga type exercises.
Next we play some energetic games such as cricket, ping-pong, hockey and bowls.
Finally we have a cup of tea and a chat.
Both men and women are welcome!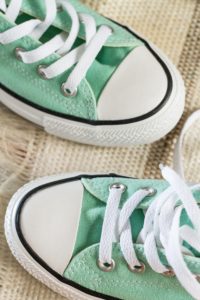 Stay and Play
Fun activity session for pre-school children and their parents and carers.
Tea, coffee, squash and biscuits but more importantly, lots of toys! Including Duplo, Brio, playdough, craft, parachute games and baby toys.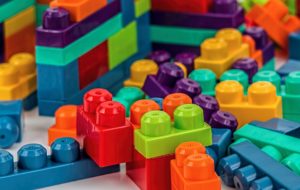 Cannington United Reformed Church
Cannington United Reformed Church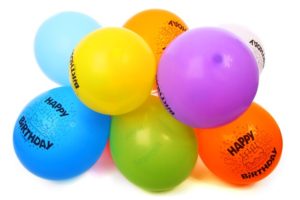 Community Use
We have a number of rooms available to hire at reasonable rates.
Current regular users are Baby Cafe and HAAS (Help &Advice Across Sedgemoor).
The church is also available for hire to individuals eg: for children's parties.
For more details please contact Eileen McDonald on 01278 652 250 or email: canningtonsecretary@westcan.co.uk
11,777 total views, 8 views today